Kenya
A Private Sanctuary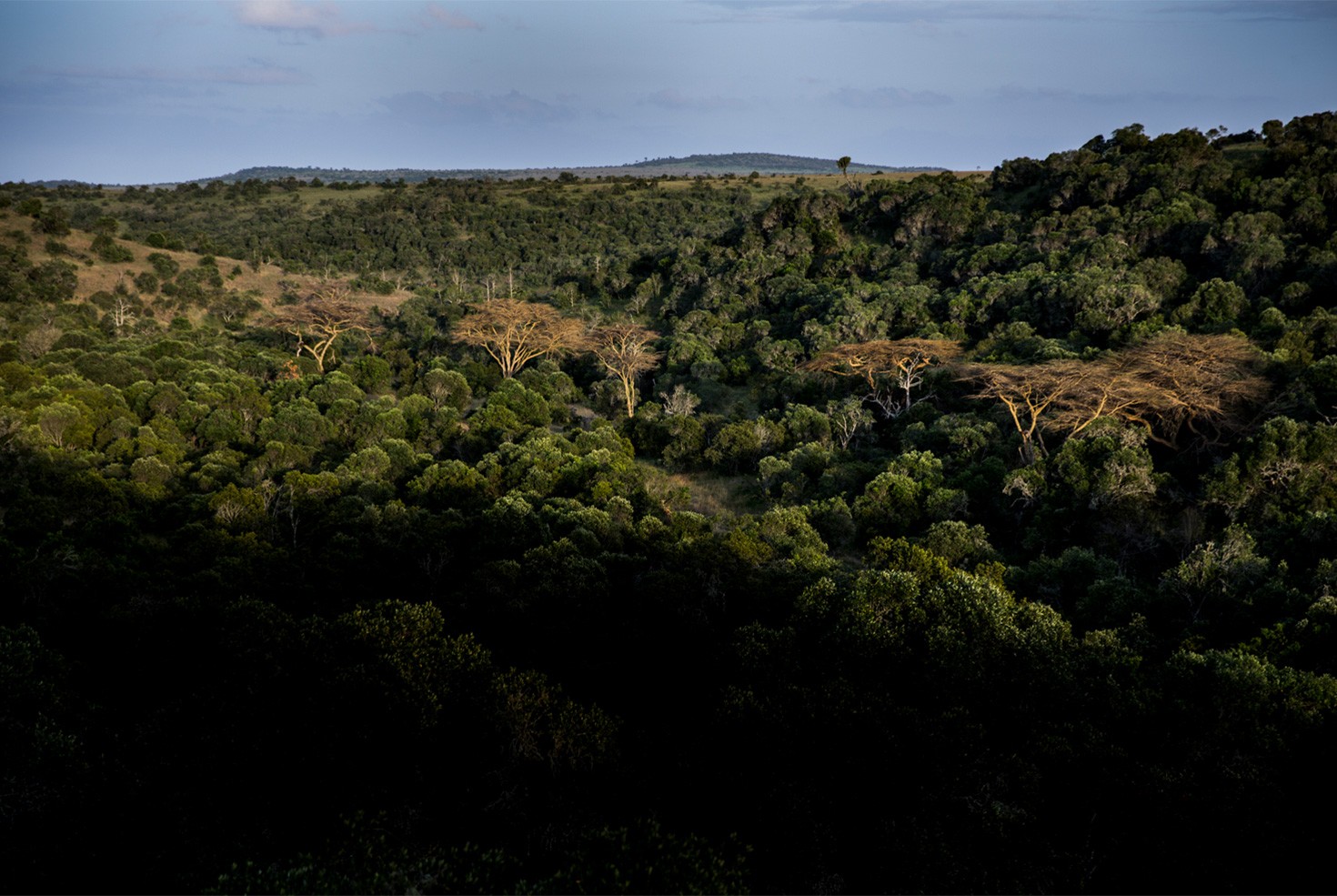 ARIJIJU
Welcome to your home in Africa.
DISCOVER
DISCOVER
Arijiju's architecture borrows from the Kenyan tradition of grouping rooms to house multi-generations, with three suites in the main house and two generous cottages along a stone pathway.
DISCOVER
RESTORE
Nourishment is the cornerstone of Arijiju's philosophy. Using local, farm-reared beef and poultry, local herbs and vegetables from our organic kitchen garden, our chefs create delicious, healthy dishes with low-or-no food miles, and allow you to tailor your menus from indulgent to slimming, vegan, and/or gluten-free.
Discover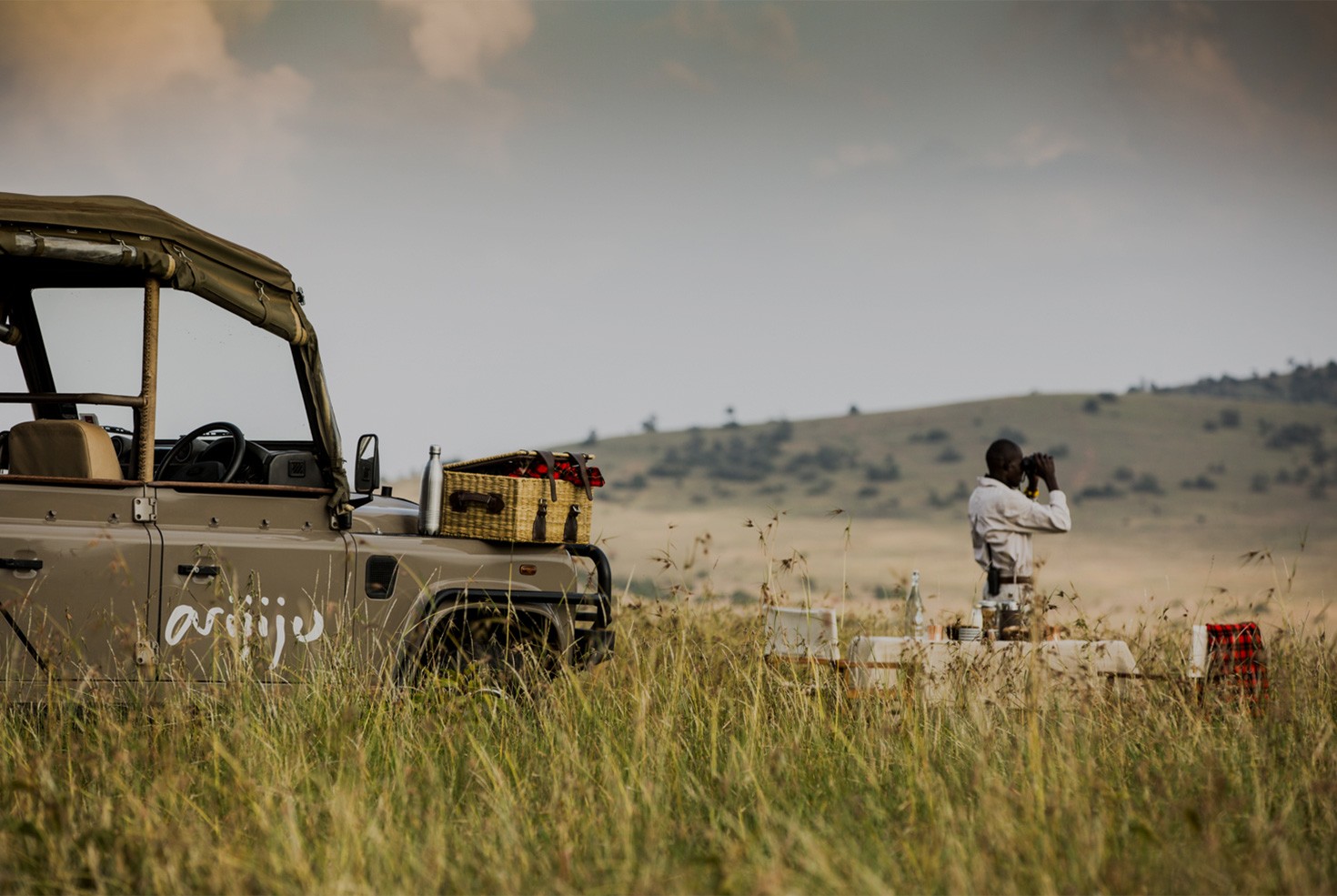 EXPLORE
To the north and east of Arijiju lie snow-capped mountains, dense forests and sprawling deserts, while to the south looms Mount Kenya. Whichever way you face, it is towards adventure.
DISCOVER
CONSERVE
Open fences and corridors allow for safe passage for animals on migration, while radio collars on elephant matriarchs and roaming lions help inform and divert human-wildlife conflict. As such, Laikipia has emerged as the only region in Kenya where wildlife numbers have increased over the past 20 years.
Discover
BACK TO TOP